~
About me and yoga stuff
I began practicing yoga in 1999—in my apartment, accompanied by a Patricia Walden VHS tape, because I was intimidated by the thought of doing yoga in a class setting. Over time, as my love of the practice grew, so did my willingness to take my yoga mat out of my living room. Now it goes with me most everywhere.
As a student and teacher of yoga, I believe that everyone has a unique reason for trying yoga, and everyone has a unique experience of yoga. I love teaching group yoga classes and workshops, but some of my favorite work is with private clients--because we can collaborate to find the tools and practices that work best for the individual, instead of an individual trying to fit herself into a standard mold of what yoga looks or feels like. In working with private clients, my goal is to share tools that you can use on your own--in your home yoga practice or in a group yoga class; to navigate life in a healthful and vibrant way, from triumphs to traumas to traffic jams.
My training includes vinyasa (flow) yoga, gentle and restorative yoga, Reformer Pilates (Balanced Body), yoga for trauma, yoga for recovery, and yoga anatomy. For every person I work with, I develop a specialized combination of movement, breath work, and meditation/relaxation practices, to guide you in exploring yoga by expanding your awareness of the connection between body, breath, and movement. I believe the greatest benefits of yoga practice come from working with this awareness, and so they are often derived from simple techniques that absolutely everyone can do. My goal is to share the gifts I receive from my own yoga practice: an increased capacity for strength, self-healing, equanimity, compassion, and the courage to live fully and vibrantly according to my own convictions.
~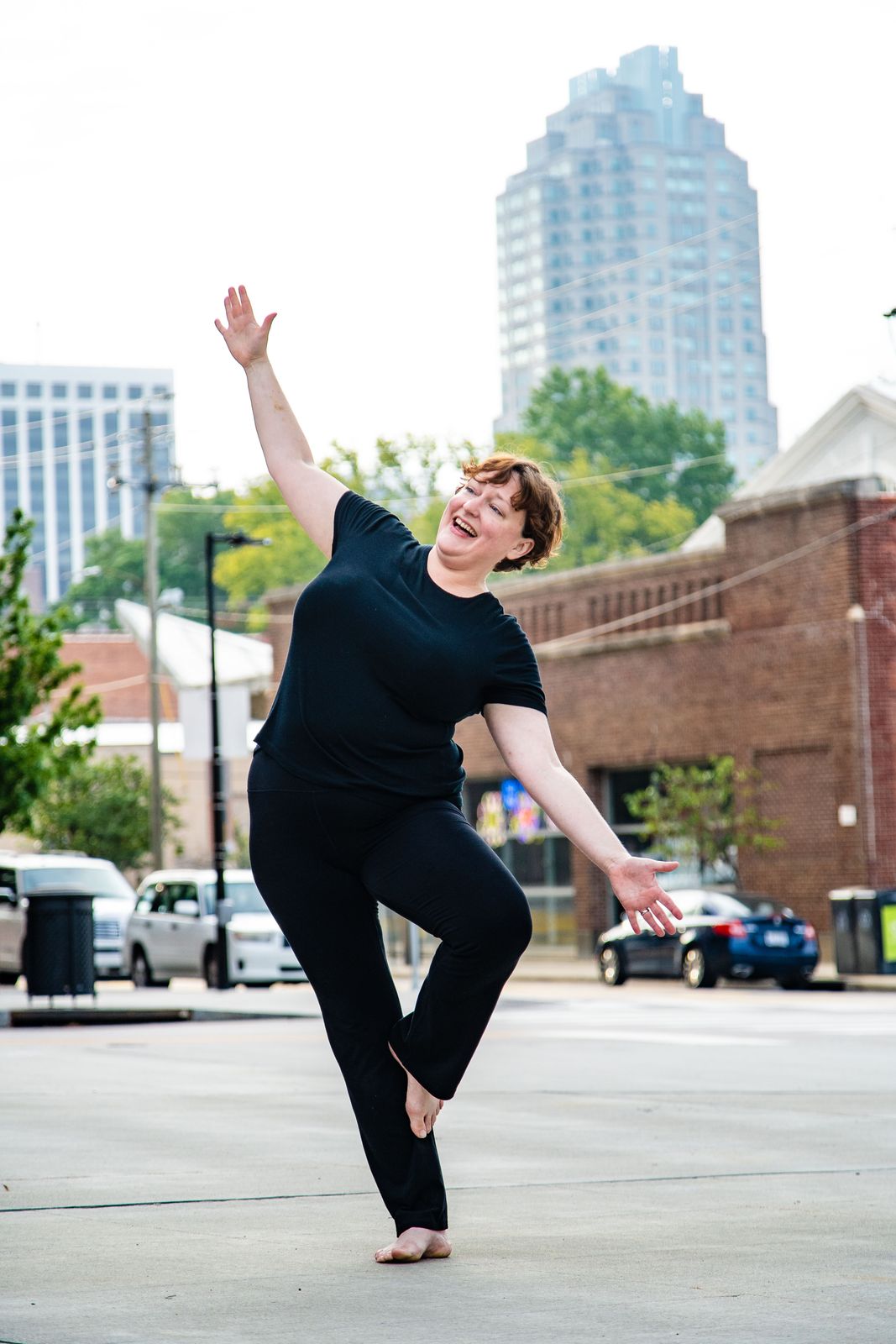 Thank you for visiting -- I look forward to practicing with you.
~