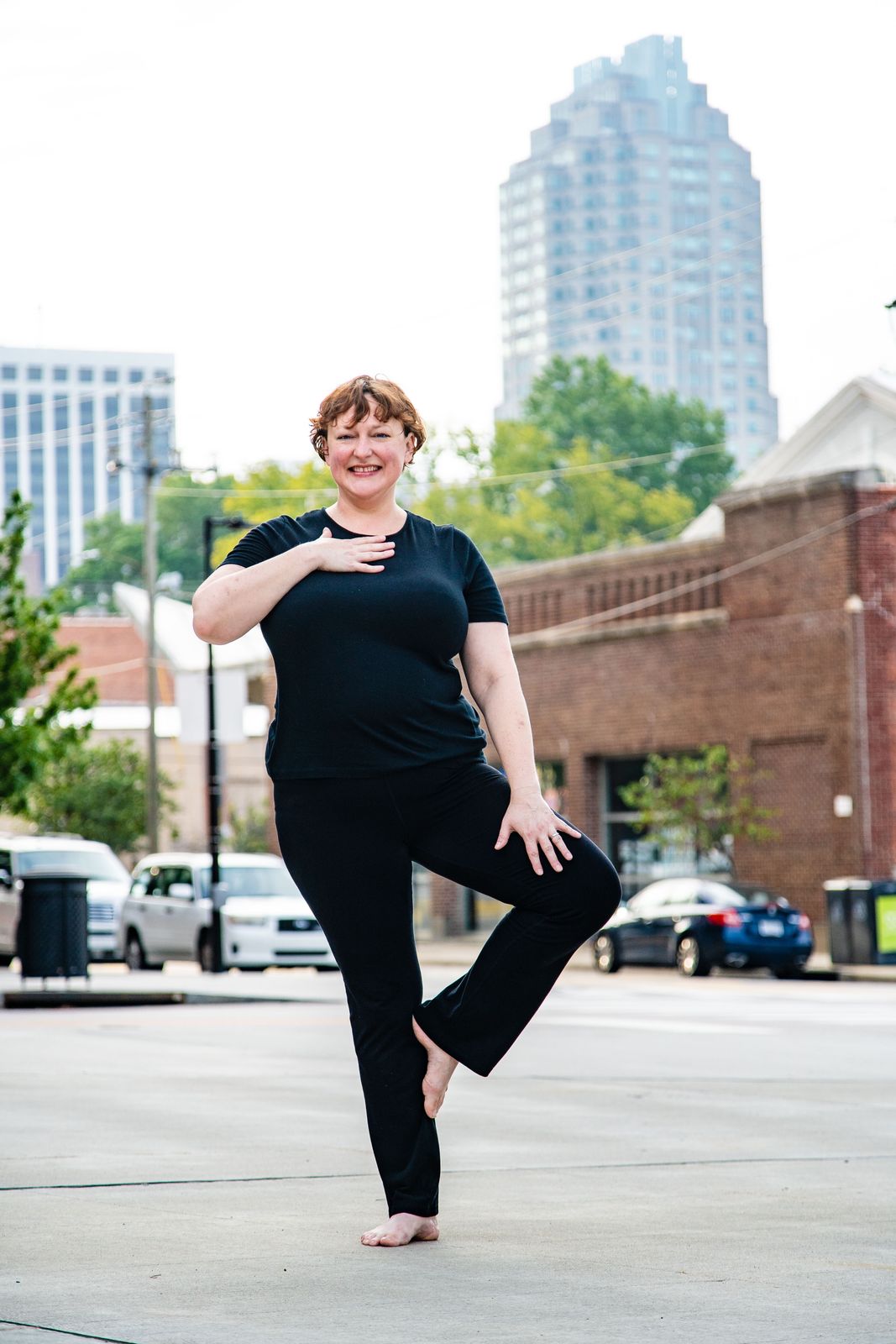 I'm so glad you're here! How can I help?
~
If you're looking to practice yoga with me, there are a few different options:
Online with me here, where you can join an upcoming series, join my membership, or set up a private session (or several).

Online with blue lotus, my first and forever yoga home, where you'll find me and a host of other exceptional yoga instructors, workshops, trainings, and more.

Online or in person with Current Wellness, a truly inclusive, mission-driven wellness center that includes yoga, strength training, dance, as well as services such as counseling, coaching, massage, physical therapy -- all the things!!
~
If you're looking for Reformer Pilates, you can use this site to sign up for one of my small-group classes (vaccination required) or to schedule a private session. If you're new to Reformer Pilates, please start with a beginner's package so that we can get you comfy with these crazy-awesome machines!
~
Still need some guidance? Questions, comments, conundrums -- I welcome them all. Scroll down to contact me anytime!
~
Thank you for visiting -- I look forward to practicing with you.
~